Know More Do More Virtual Field Trip
Kids Workshops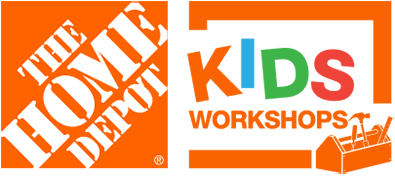 To learn more visit, homedepot.com/kids
Kids Workshops provide a mix of skill-building, creativity, and safety for future DIYers every month in Home Depot stores across the country. After registering for the next Workshop, download these exclusive extension activities from Discovery Education. Each extension provides opportunities to reimagine or use their Workshop creation in an unexpected new way.
Snowball Game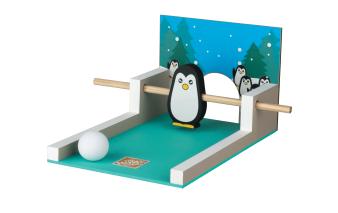 What if life had a Hard Mode? Control the obstacles with your own Snowball Game.
Santa's Letters Mailbox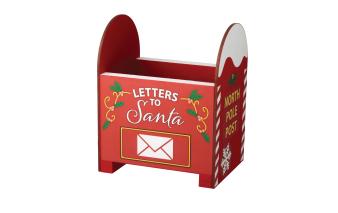 Santa is a very busy guy – make your note to him extra special this year with a homemade mailbox.
Scarecrow Napkin Holder
Bring something new to the table this Thanksgiving with a fun, and functional fall table decoration.