Know More Do More Virtual Field Trip
Kids Workshops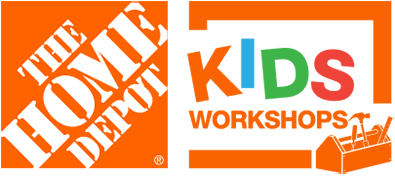 To learn more visit, homedepot.com/kids
Kids Workshops provide a mix of skill-building, creativity, and safety for future DIYers every month in Home Depot stores across the country. After registering for the next Workshop, download these exclusive extension activities from Discovery Education. Each extension provides opportunities to reimagine or use their Workshop creation in an unexpected new way.
Constellation Viewer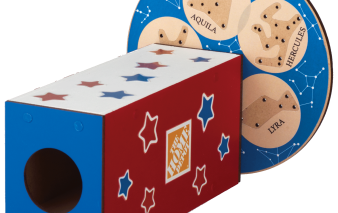 Discover the "big picture" hidden in the stars by creating a DIY Constellation Viewer.
Fish Tank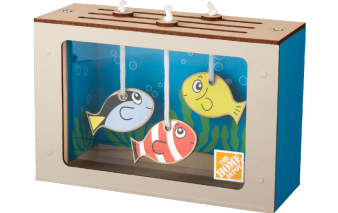 Bring a flashlight – the bottom of the ocean is dark! Capture wildlife from every zone of the ocean.
Picket Fence Planter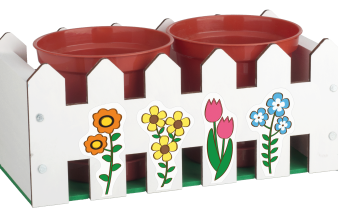 Pick up that planter and grow some herbs to make your dinner taste even better!