Teachers
Lead. Create. Demonstrate.
Open students' eyes to the mind-blowing interconnections that make their everyday lives possible through the power of supply chains. 
Know more, do more virtual field trip
The Know More, Do More Virtual Field Trip gives students a virtual passport to explore the Global Supply Chain from raw materials to everyday essentials. Along the way, students will meet an array of awesome real-world supply chain pros to learn how knowledge can be crafted into success and innovation.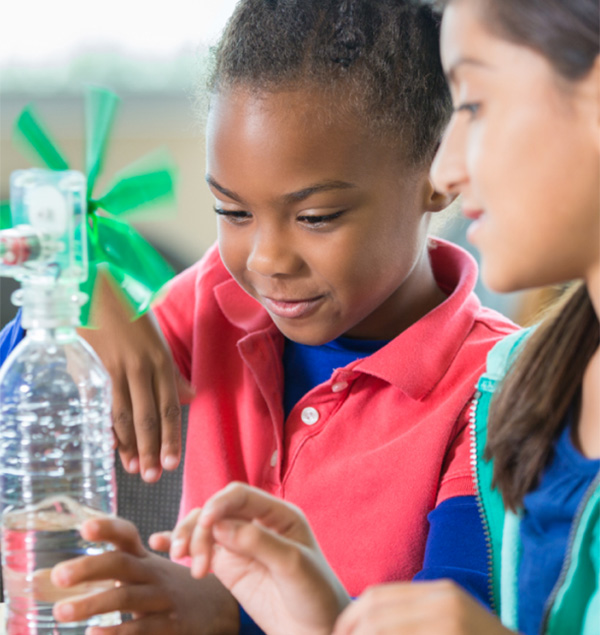 Educator Guide
The companion Educator Guide provides interactive tools for bringing to life supply chains, exciting trade careers, and general knowhow that will empower students for a lifetime. Help students do more for themselves and their communities with a hands-on investigation into the Global Supply Chain.
Download Educator Guide
Kids Workshops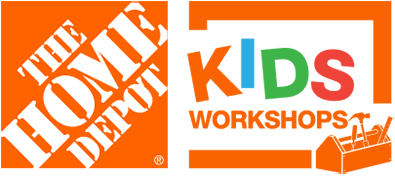 To learn more visit, homedepot.com/kids
Kids Workshops provide a mix of skill-building, creativity, and safety for future DIYers every month in Home Depot stores across the country. After registering for the next Workshop, download these exclusive extension activities from Discovery Education. Each extension provides opportunities to reimagine or use their Workshop creation in an unexpected new way.
Delivery Truck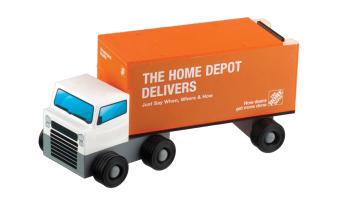 Investigate the forces of motion as students learn how a Delivery Truck delivers a wide variety of objects and materials efficiently. Students will analyze the ways that differences in delivery load affect movement.
Gingerbread House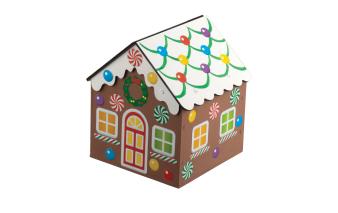 Take gingerbread houses to the next level with a DIY design challenge in which students design a sweet yard to go with their gingerbread house. Students will use simple materials to create their ideal landscape.
Horseshoe Game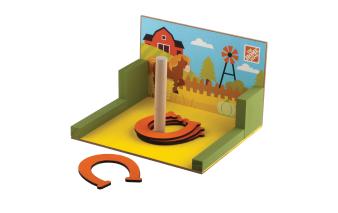 Discover the dynamics involved in the classic lawn game of Horseshoes as students combine outdoor fun and learning. Students will imagine their own version of Horseshoes while testing their skills along with others.