Teachers
Lead. Create. Demonstrate.
Open students' eyes to the mind-blowing interconnections that make their everyday lives possible through the power of supply chains. 
Know more, do more virtual field trip
The Know More, Do More Virtual Field Trip gives students a virtual passport to explore the Global Supply Chain from raw materials to everyday essentials. Along the way, students will meet an array of awesome real-world supply chain pros to learn how knowledge can be crafted into success and innovation.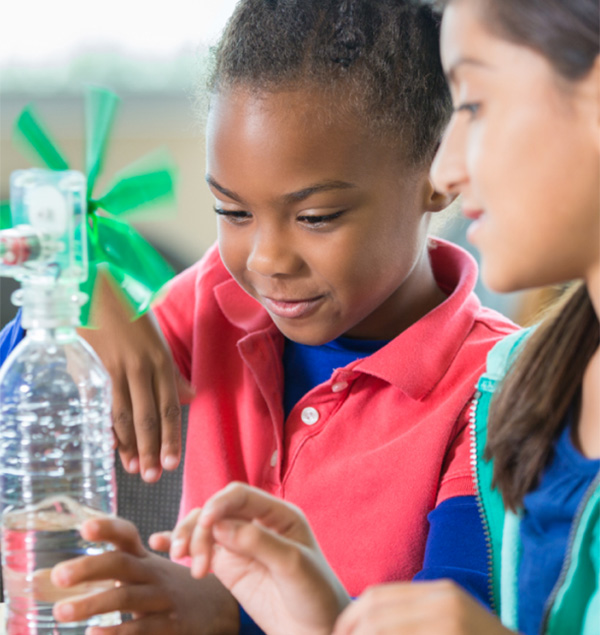 Educator Guide
The companion Educator Guide provides interactive tools for bringing to life supply chains, exciting trade careers, and general knowhow that will empower students for a lifetime. Help students do more for themselves and their communities with a hands-on investigation into the Global Supply Chain.
Download Educator Guide
Kids Workshops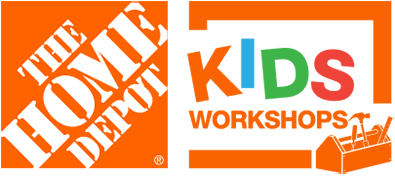 To learn more visit, homedepot.com/kids
Kids Workshops provide a mix of skill-building, creativity, and safety for future DIYers every month in Home Depot stores across the country. After registering for the next Workshop, download these exclusive extension activities from Discovery Education. Each extension provides opportunities to reimagine or use their Workshop creation in an unexpected new way.
Fireworks Bean Bag Toss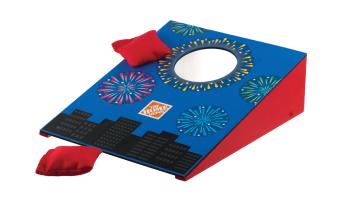 Spark student interest in fireworks safety with a beanbag toss game featuring a creative design twist. After decorating their beanbag board, students will experiment with variations to the rules of the game.
Putting Green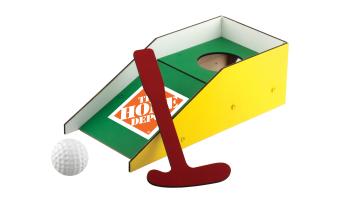 Combine recreation with a hands-on DIY design challenge as students build a miniature golf course out of everyday objects. Students will learn about the necessary conditions to create the perfect putt.
Flower Planter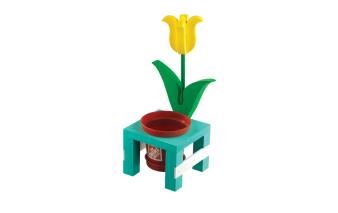 Dig deeper into the survival needs of other organisms as students think more deeply about the plants in their lives. Students will learn how to plant seeds and create unique plant tags to support healthy growing.