Teachers
Lead. Create. Demonstrate.
Open students' eyes to the mind-blowing interconnections that make their everyday lives possible through the power of supply chains. 
Know more, do more virtual field trip
The Know More, Do More Virtual Field Trip gives students a virtual passport to explore the Global Supply Chain from raw materials to everyday essentials. Along the way, students will meet an array of awesome real-world supply chain pros to learn how knowledge can be crafted into success and innovation.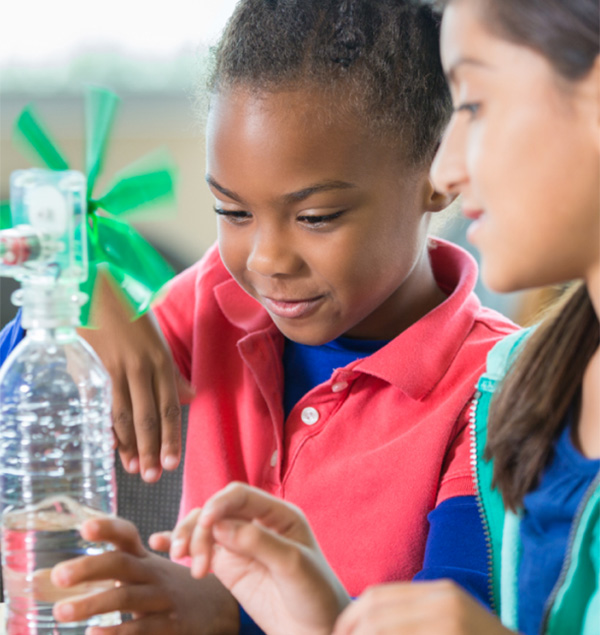 Educator Guide
The companion Educator Guide provides interactive tools for bringing to life supply chains, exciting trade careers, and general knowhow that will empower students for a lifetime. Help students do more for themselves and their communities with a hands-on investigation into the Global Supply Chain.
Download Educator Guide
Kids Workshops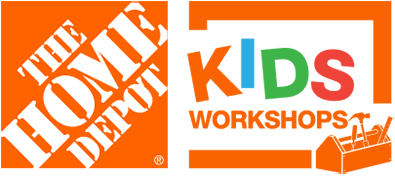 To learn more visit, homedepot.com/kids
Kids Workshops provide a mix of skill-building, creativity, and safety for future DIYers every month in Home Depot stores across the country. After registering for the next Workshop, download these exclusive extension activities from Discovery Education. Each extension provides opportunities to reimagine or use their Workshop creation in an unexpected new way.
Rescue Floatplane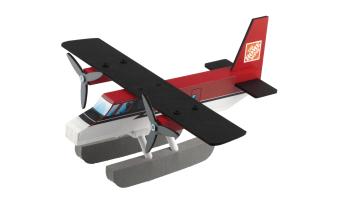 Show students how density affects the way an object interacts with its environment with a fun experiment involving flotation in water. Students will design and test flotation devices which can attach to Rescue Floatplanes.
Microscope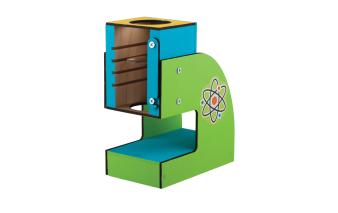 Dive into the tiny world that exists on the other end of a microscope with a challenge that combines creativity with the powers of observation. Students will analyze a variety of real samples using a magnifying glass.
Treasure Chest
Uncover the secret to the perfect hiding spot as students explore the realities of handling hidden treasure. Students will investigate hiding places and create a map to guide others to hidden treasure.